Events that resonate with your supporters and community can be game-changers for nonprofit organizations. Events can bring in much-needed revenue, raise awareness of your cause, and help you build connections with donors, sponsors, and community partners. These 20 creative event fundraising ideas from the Mightycause team that will help you get inspired for planning your next event!
   Event Fundraising on Mightycause
1. Charity Walk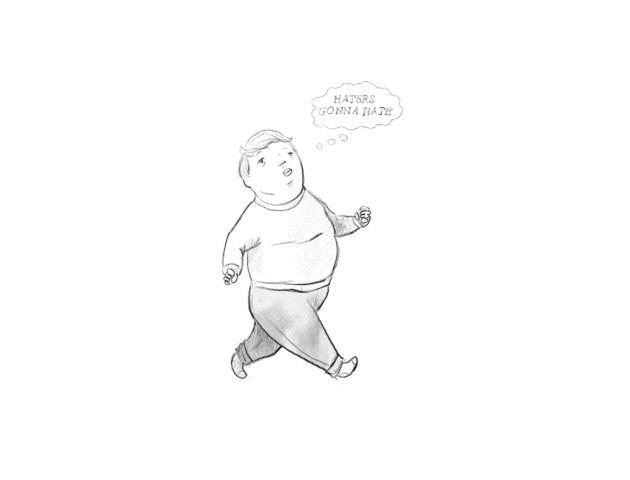 Charity Walks are a mainstay of event fundraising. They're relatively simple to plan, as far as events go. You just need a place to host the walk, a permit, and some willing walkers. Keeping your walk short, requiring no more than a mile or two, means people of all fitness levels and ages can participate. Adding an online fundraising component is easy with Mightycause's tools! Friends, families, schools, businesses, volunteers and so on can sign up to participate in your Charity Walk as teams, asking their social networks to donate in support, to ratchet up the excitement and build friendly competition.
We recommend choosing an easily-accessible location for your charity walk, such as a local park, to keep things simple. Look for locations with ample parking, and try to avoid locations where you'll need to shut down a street or require additional permits.
Charity Walk & Fun Run Inspiration
St. Pius X Catholic School in North Carolina raised more than $65,000 with their 2018 "Catch a Comet" Fun Run/Walk. Check out their page!
2. Golf Tournament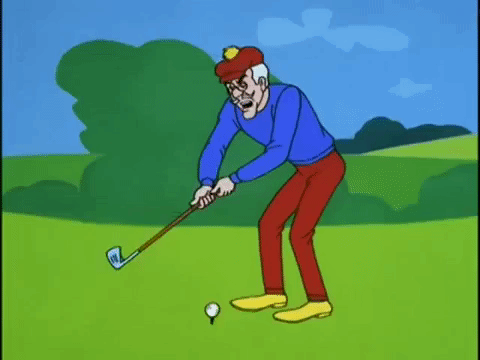 Charity golf tournaments raise a lot of money for their causes. And recruiting participants is usually very easy! Golfers love a good excuse to get out on the course. We recommend partnering up with a local golf club, country club, or course where experts can help you handle some of the logistics. That allows you to focus on fundraising and raising awareness of your cause!
Golf tournaments can also be a great opportunity to connect with sponsors, so be sure to make sponsorships a key part of your event fundraising plan. And with the golf tournament crowd, it pays to show a little extra care with things like prizes, gift bags, and swag like t-shirts for participants.
3. Twitch Charity Stream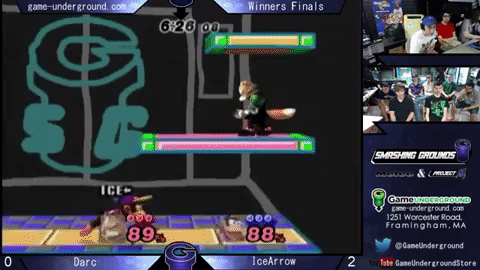 Did you know that Twitch users are incredibly philanthropic? It's true: Twitch streamers have raised millions for charitable causes. And if you're not familiar with Twitch, it's basically a platform where people can live-stream themselves playing video games. During a charity stream, popular Twitch streamers usually plan a marathon gaming session. They ask their followers to support them by donating to a cause of their choice. It's really not that different than a telethon — only it's online and involves video games.
If you're an individual and a Twitch user with a decent following, this can be a fantastic way to get your audience engaged and raise money for a good cause!
4. Charity Dog Wash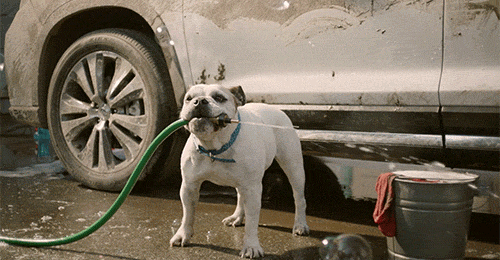 This one is perfect for animal rescues and shelters! During the spring and summer, it can be done outdoors. Or, you can partner with a local veterinarian or groomer. Get volunteers to help out (preferably ones with some dog grooming experience), get supplies (donated, if you can!) and start inviting people to get their dog groomed for a good cause. Charge a flat fee, or a fee based on the type of grooming needed. All proceeds support your nonprofit. And, best of all, this type of event gets your nonprofit out in your community, meeting potential supporters!
5. Workplace Showdown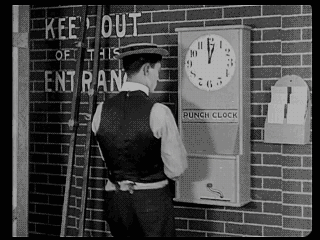 A little charitable fundraising can make punching in and out each day a little more interesting! Workplaces can start their own fundraising event, or nonprofits can solicit local businesses to participate in an event. Mightycause users Capital Area Food Bank and Bay Area Urban Debate League have orchestrated massively successful business-oriented events! With event fundraising on Mightycause, you have the flexibility to create events where fundraisers can choose their own cause, and allow people to team up within an event for added competition.
Get More Workplace Fundraising Ideas
6. Spin Your Wheels for Good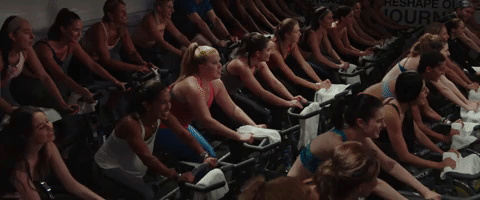 So, you probably know that "spinning" classes are popular, with SoulCycle attracting celebrities and everyday fitness nuts alike. But did you know you can spin for a good cause, too? SoulCycle does charity events regularly. And any gym that has the right equipment can play host to a spinning-for-charity event. It's basically a charity bike ride, without the stress of worrying about whether it'll rain on your event! Riders can spin together for one cause, or choose their own, and appeal to their social network for support.
7. Tabletop Charity Night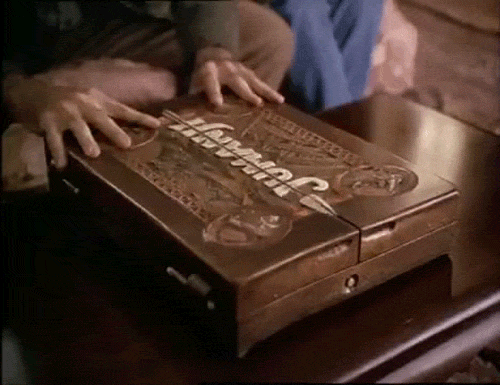 Okay, so maybe stay away from Jumanji. But a board game tournament or charity game night can be a great way to raise money, have some fun, and meet new people at the same time! So, break out some popular tabletop games like Catan or Ticket to Ride, as well as old favorites like Monopoly and Scrabble, and provide the tabletops and snacks. For a tournament, have your gamers start getting pledges from their friends and families on Migthycause! This is a cheap, easy-to-plan fundraising event that can be a regular event on your calendar. And it'll give you a chance to engage supporters who maybe prefer a quiet night with friends over a 5k or bike race.
8. Giving Days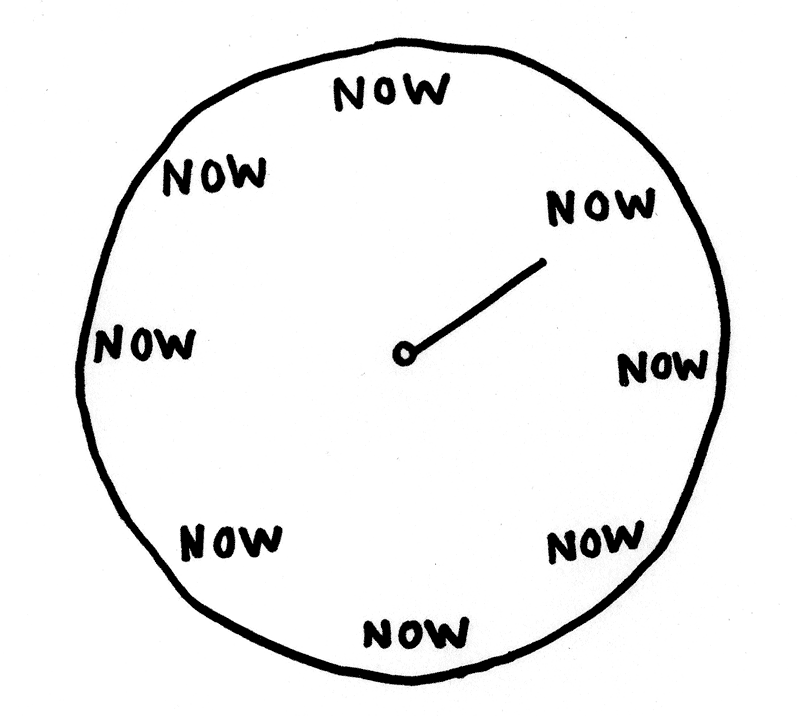 Giving days are a big deal on Mightycause. Each year, they raise hundreds of thousands of dollars for causes. And one of the reasons these digital fundraising marathons are so successful is the urgency they create for donors. Giving days don't let donors kick the can down the road and say, "I'll donate some other time." And the cool thing is that Mightycause makes it possible for anyone to create a giving day with our event fundraising tools! Just choose a date, set your goal, create an event on Mightycause, and spread the word.
Learn From a Giving Day Success Story
Community Foundation Peer-to-Peer Fundraising Effort Pays Off
9. Dance for a Cause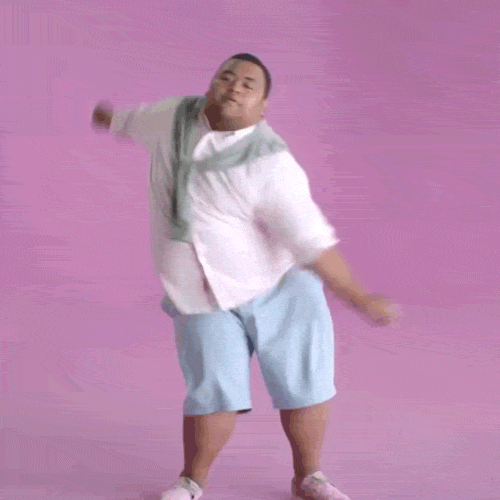 Whether you have a dance-off, your own Dancing with the Stars competition, or a dance-a-thon, dance fundraising is an event fundraising idea with legs! This can be especially effective for dance schools and arts programs. Schools with young students can also make this a fun and adorable event. Create an event fundraising page on Mightycause, and get your participants to sign up. For schools and classes, you can create teams within the event to add even more layers of friendly competition.
Check Out One of Our Most Successful Dance Events
Giordano Dance Chicago raised over $155,000 with their Dancing With the Giordano Stars event in 2108. Take a look at their page to see how they did it!
10. 5ks and Marathons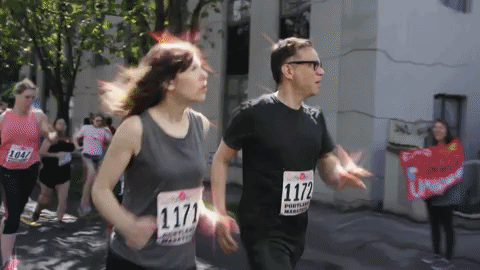 "Too obvious," you might think. "And we don't have the resources to host a 5k!" But, you see, you don't have to host your own 5k or marathon. Just get in on an existing one! There are tons of runs, 5ks, and marathons that take place in big cities every year. Find out the schedule and see if any make sense for your nonprofit. If runners are able to choose their own cause, participating is as simple as setting up a fundraising event for them and asking them to run in support of your cause!
11. Cycle-a-Thon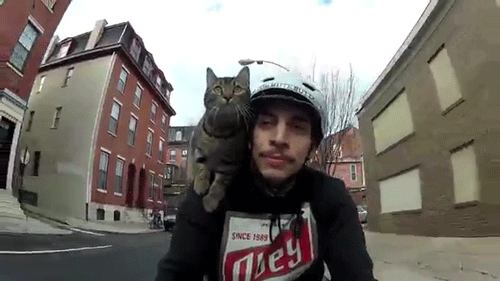 Engage local athletes with a cycling marathon for charity! This can be spearheaded by a nonprofit, but Mightycause also allows individuals to create fundraising events. So, local cycling groups can also get in on the fundraising action! These can be powerful fundraising events that raise lots of money and awareness. One of the most popular cycling fundraisers on Mightycause is the Cycle Across Illinois for the nonprofit Concerns of Police Survivors. In 2018, they raised nearly $50,000 for their cause in just a few months.
12. Charity Dog Walk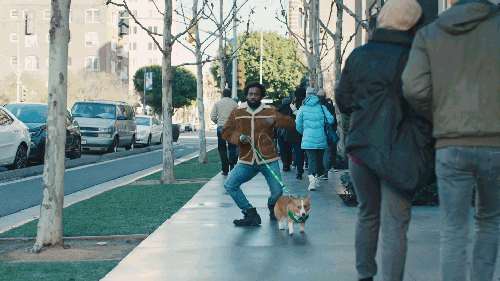 Is there a simpler or more effective fundraising event for animal shelters and rescues? We don't think so! Like charity walks for people, charity dog walks are relatively simple to plan: you just need a date, a time, and a place. When planning a dog walk, you may want to take a few extra things into consideration, like ensuring all participating pups are vaccinated against communicable diseases, thinking about doggy-waste disposal needs (PROTIP: branded poop bags!), and dog-friendly watering stations. But this event fundraising idea is a perennial favorite for a reason: it works!
Get Animal Rescue Fundraising Tips
13. Read-a-Thon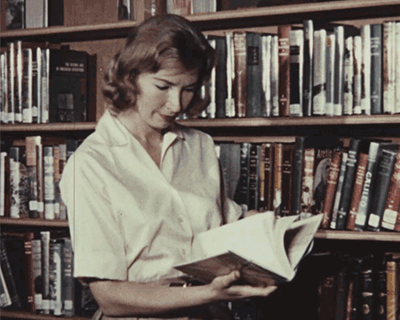 A read-a-thon is a simple, easy-to-execute event fundraising idea that can be used by nonprofits, schools, and individuals looks for creative ways to support charity. To get started with a read-a-thon, create a fundraising event (or team, if you're looking to run a leaner fundraiser) and invite people to join. Having a hook that's easy to understand, like a 50 book challenge, can help take your read-a-thon to the next level. This is a great way to support nonprofits that work in education, literacy, or supporting young writers and artists!
14. Virtual Walk-a-Thon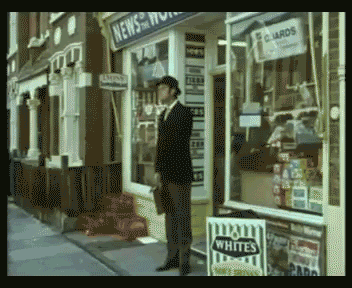 Don't want to deal with the hassle of hosting a charity walk? We get it. They work, but you also have to think about location, permits, and coordinate a ton of people. But the good news is that nearly everyone has some sort of pedometer, whether it's a FitBit or their phone. So, take your walk-a-thon into the cloud! Host a digital walk-a-thon by creating an event fundraising page, and ask them to commit to completing a certain number of steps for a cause.
15. Spaghetti & Bingo Fundraiser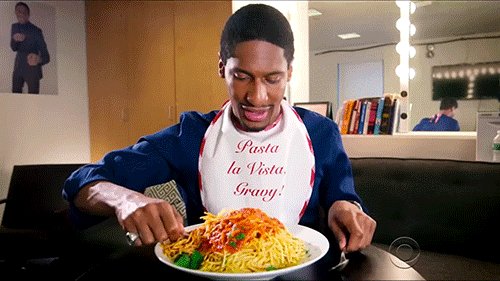 Bingo Night. Spaghetti Dinners. These are straight out of the small nonprofit handbook. But, for maximum impact, why not combine them?! Start with dinner (spaghetti is cheap and easy to prepare in bulk) and have your guests stay for bingo (hopefully with some nice donated prizes for the winners). You'll inspire people to stick around longer, getting more of an opportunity to get to know your guest and turn them into supporters. Create an event on Mightycause to allow for donations online, and collect cash donations onsite.
16. Stiletto Run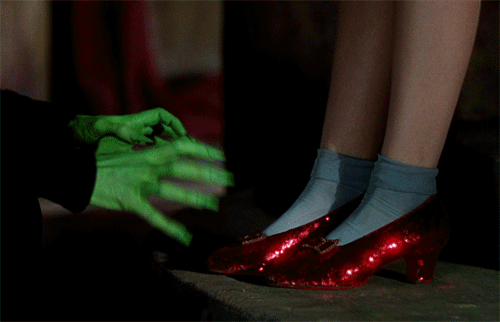 A stiletto run is not unlike your standard fun run of charity walk — except it's done in sky-high heels! The added spectacle and absurdity can make this event something that draws community and media interest. Keep distances short (since those heels hurt!) and invite all genders to participate!
17. Charity Bake-Off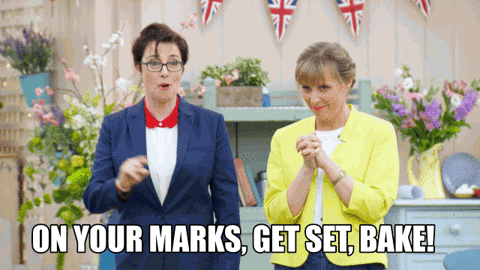 This event fundraiser is easy to plan, cost-effective, and most importantly, delicious. Creative an event page, have your bakers sign up, and require that they fundraise a minimum amount to be included in the live tasting. Host a live event where your baker-fundraisers bring their best baked treats for a live judging! Either have donors vote by donating to their favorite baker's Mightycause page, or simply tally votes the old fashioned way and have a special prize for the top fundraiser.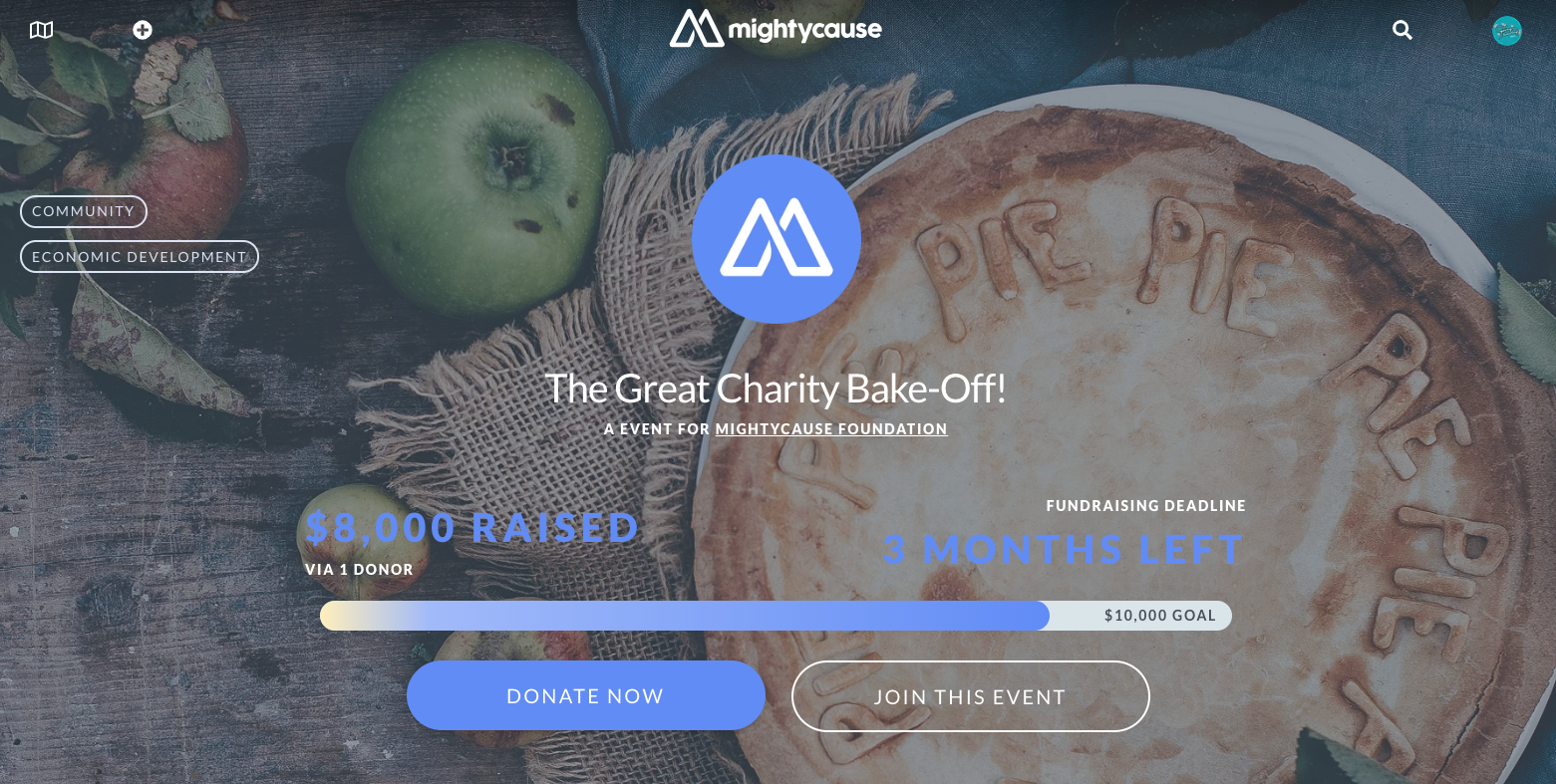 18. Awkward Family Photo Competition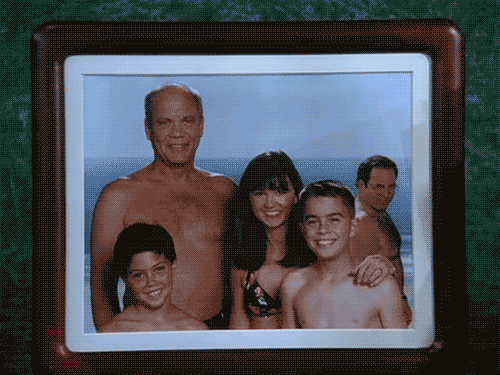 We've all got one: a photo of kids sitting on the lap of a creepy Santa Claus or Easter Bunny, one with the family in matching sweaters or turtlenecks, or an unexpected photobomb from a passerby. Why not round them up and show 'em off for a good cause? Create an online photo contest where contestants set up their own pages, share their photos, and get donations as votes! For added interest, you could separate the photo categories (example: Turtlenecks, Bad Pets, Holidays…) into teams.
19. Holiday Photos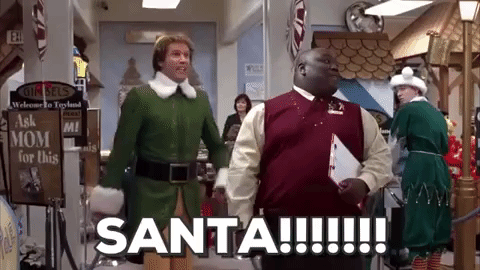 Work with a volunteer photographer and do holiday photos for charity! All you'll need is a space, a volunteer or two (who can help provide the equipment), a cheerful backdrop, some props, and volunteers to help with crowd control! Animal shelters have already made this work wonders for them, offering pet portraits just in time for Christmas. Focus on pets, families, whatever makes sense for your cause. Create a Mightycause page where you ask for minimum donations for a photo.
20. Battle of the Bands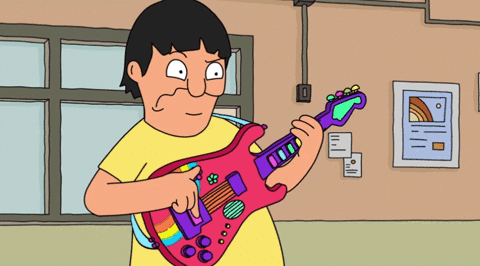 Take the concept of a charity concert further by hosting a competition between up-and-coming local bands! This can be as easy or advanced as you want, either opting for a simple performance at a local venue, or really working to create a professional concert vibe. Require that participating bands fundraise a minimum amount to participate, and host a live battle of the bands, with a special prize for the top band that raises the most money for your cause! One of the many benefits of choosing Mightycause as your platform is that you can also allow bands to choose their own charities, if you want to involve multiple beneficiaries.
Download the Event Fundraising Handbook
Now that you've got some great ideas, how about taking the next step? Download Mightycause's Event Fundraising Handbook to learn how to plan, market and execute your event fundraiser.