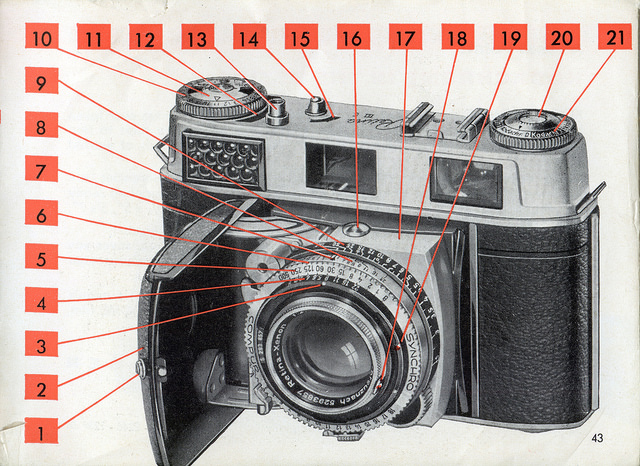 Picking a fundraiser is hard. There are so many ideas! But some are better than others in rallying support for your cause. Here's a list of 10 fundraising ideas, and advice on how to do them.
Sell T-shirts
Who doesn't like t-shirts? Tees are an easy and appealing fundraising tool that allow donors to wear their support.
Resource: How to Make the Ice Bucket Challenge Better with T-Shirts.
Matching Gifts
Matching gifts are FREE company money that "matches" an employee donation to a qualified organization. As the name suggests, matching gifts double a donation, but guidelines vary depending on the company. Still, did you know that 50 percent of Corporate 500 Companies offer matching gifts?
Resource: Nonprofits Can Double Their Pleasure with Matching Gifts
Donation Boxes
Raise money with coin canisters at local stores and restaurants.
Resource: Raise More Money with Donation Boxes
Store Opening Fundraiser
Watch for new business openings in your community and tie-in a fundraiser for your school. When Orange Leaf Frozen Yogurt opened a new store, they donated all proceeds from its grand opening day to a cancer organization.
Resource: 10 Examples of Launch Fundraisers
Trash Bag Fundraiser
The product everyone needs! It's also low-fat and environmentally friendly.
Resource: Selling Trash Bags Raised This School$20,000 a year!
Pinup Fundraiser
Local retail businesses can sell paper icons or pinups for a buck or two. Pinups are simple and lucrative!
Resource: The Lazy Fundraiser's Guide to Raising Six-Figures This Fall
Movie Theater Fundraiser
Ask your local movie theater to let volunteers ask moviegoers for donations before the start of each movie.
Resource: Cause Marketing Goes to the Movies
Donate Profits Days.
These are becoming increasingly popular with businesses that want to support local schools with an easy fundraiser. If you have a Chili's Restaurant Grill or Bar or Whole Foods in your area, you've probably seen a donate profits day.
Resource: 10 Examples of Donate Profits Day
Need more ideas? Here are 40 more!