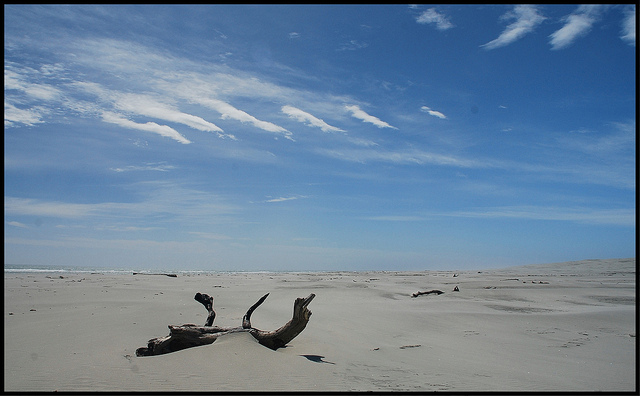 It's never fun when someone you really like is going away, but such is life, and it's always good when that person is going to do great things and you get to be there to watch them shine.
Alex Bornkessel has been with us since the beginning of this blog (last May) and has rocked like a boss. 😉 I learned from her some of the things that make a good blogger. She's smart, a great writer, and always has good information to share, but in each of her posts, she gives us a glimpse of who she is as an individual away from the computer screen. Her posts are sincere, transparent, and loving. She helped shape the culture behind Inspiring Generosity in a tremendous way.
This year, Alex is following a personal calling and taking some time to make things better in this world. I can't think of anyone with a better heart and soul to be leading a charge in social good. So Alex, this isn't goodbye, but only a farewell for now. We'll still see you around (I'm holding you to it!).
With that, I hope you enjoyed Joe Waters' post yesterday because you'll be seeing more of him here. Joe has officially agreed to come on board to kick off this year with some awesome knowledge that'll make your nonprofit rock the socks off social media fundraising.
Joe's got extensive experience in the nonprofit space, is author of Cause Marketing for Dummies, and has been blogging for years on the popular SelfishGiving.com. A Bostonian and Red Sox fan (I know, no one's perfect, ahem), we're excited to have Joe join the team so all of us can feed off of his brain—uh, I mean, learn from him. 🙂
On that note, help me send Alex off with a warm, gooey farewell hug and welcome Joe to the Inspiring Generosity team.
Have a great weekend!