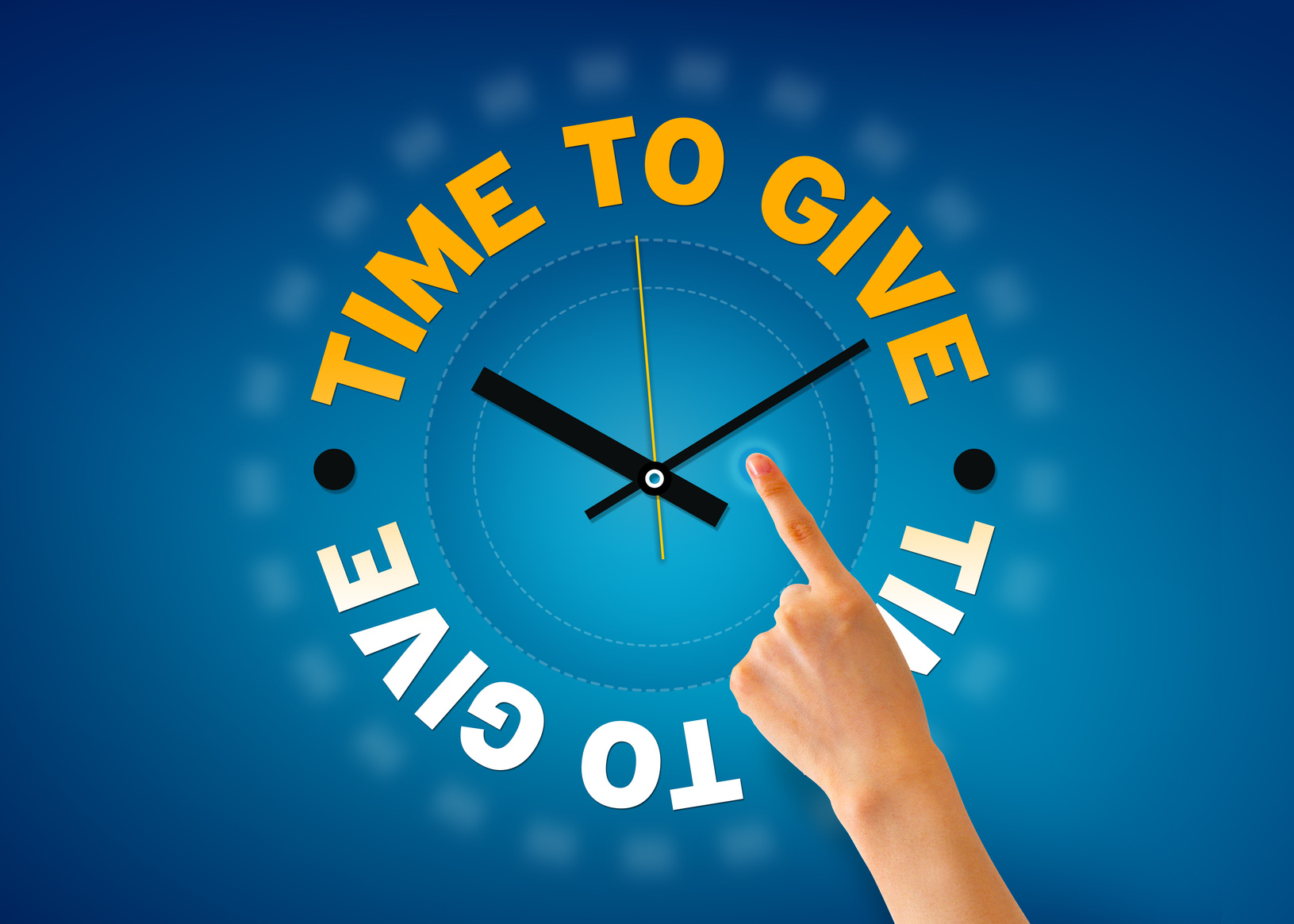 Creating a plan that makes sense for an online strategy is not as easy as some people make it seem. You have to understand your audience, come up with clear objectives, tools you'll use, content you'll post, and a plan for who is going to do what.
Fortunately, There are some pretty smart people in the world who have already gone where you and I need to go. Forrester Research has a whole bunch of those smart people in one room who created the POST method.
Briefly, the post method starts with People, then Objectives, then Strategies, then Tactics. The post method lays things out in order of importance (people first, tactics last). Following are seven ways you can use the POST method for your campaign.
Know Your People (P) – Always put your people first! Spending the time and making efforts to understand your community will help you create effective content and successful campaigns. You'll what gets them talking, what makes them share, what content they like, what makes them click, etc.
Become Part of the Community (P) – Another powerful way to understand your various different audience segments is to remove the artificial barriers you've created between the organization and the community. Us and them. Donor and recipient. The National Wildlife Federation does a beautiful job in this area by sharing the exact same mission that their supporters have. This is a longer-term mindset to adopt and NOT specific campaign tactic.
Create Clear Objectives (O) – Smart objectives are important because they create unity throughout the organization towards a common goal, and, according to Kami Huyse, "can help to set the overall strategy and tactics to get there". This clarity also economizes brains, time, money and resources. Finally, developing clear objectives help you understand where you are in the crawl – run continuum. Read Beth Kanter's list of 25 smart social media objectives for examples.
Focus on Critical Metrics (O)– Smart objectives also include specifics that can be measured. And knowing exactly what will be measured will help you navigate the ship in the heat of the campaign. For example, if your objective is to build your email list, measuring the rate of new subscribers and traffic to the capture forms will be way more important than measuring reach on Facebook.
Adopt a Campaign Mindset (S, T) – Sometimes, the thought of creating a strategy can feel overwhelming. One way to make a campaign more manageable is to break it up a into smaller campaigns. For example, if you have a walkathon happening in three months, you can use the next 30 days to build up your core community. Your objectives might include the number of committed volunteers, and a clear definition of roles. At the end of 30 days you can celebrate the completion of the walkathon's foundation (a strong core group of behind-the-scenes supporters). With that victory as a tail wind, you can sail into your next 30-day campaign.
Integrate Channels and Assets (S, T) – One of the most common "bad habits" we have is to silo our channels. We think: "Let's use email to do this, and Pinterest to do that…" Instead, we should take the more holistic perspective of our donors. They bounce from social media to email to website and back, without being aware that they've crossed a boundary. Look at your email and website metrics to determine the paths people take naturally. How can you add more grease to these paths? How can you "wrap" social media in and around things you're already doing in a way that feels completely natural to your people? Bonus points if it feels exciting, fresh and innovative!
Map out a Content Calendar (S, T) – Once you have defined your people and your objectives, you need to start developing the strategy. One very easy way to brainstorm is to use a content calendar. A content calendar is essentially a framework to make your content strategy more refined and actionable. It also helps you better organize and utilize resources.
Measure, Rinse, Repeat (S, T)– Because social media is essentially about relationships, continuous feedback is required to improve them.

Measuring your objectives also helps you get to where you're going. And finally, measuring stimulates new ideas to adjust and improve the campaign. Analyzing data is not just data dumping. It's discovery!
What else would you add?