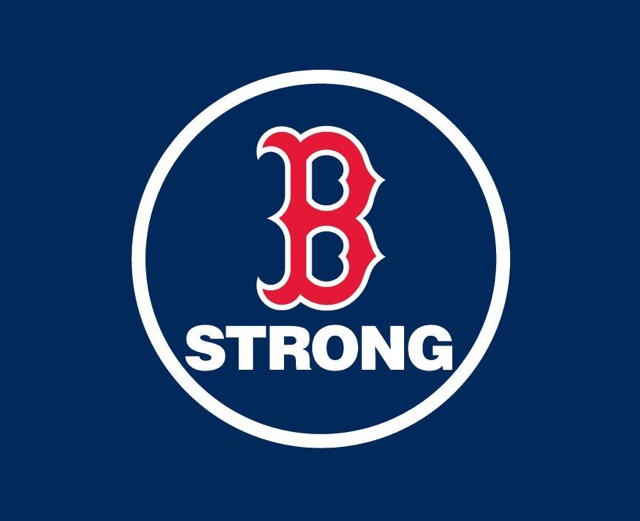 I've identified over 40 products and services that are supporting the victims of the bombing in my hometown of Boston. But even as a seasoned cause marketer, I have trouble following how much from each sale is supporting the victims, and to which charity the money will go.
You see a lot of different terms in the fine print. All net proceeds. Net sales. All profits. Portion of proceeds or profits. They all mean something different.
So let's be clear: here are four cause products that donate 100% of your money to the lead fundraising organization for the victims, The One Fund Boston.
B Strong '47 Brand Cap
This popular hat sold out quickly, but is available for pre-order and will ship the beginning of May. Dan Cohen, '47 Brand's marketing manager, told NBCnews.com, "We can't keep it in stock. Demand for these is just off the charts." As of Sunday night, the hats had raised $300,000 for the victims.
Saucony #bostonstrong Lace Plates
These medallions for your shoes are sure to be a hit with runners. You can sign up here to be notified when these are ready to ship.
Boston Strong Red Sox Tribute Jerseys
Place your winning bid on one or more of the authenticated, autographed game-worn Boston Strong tribute jerseys by Red Sox players and coaches during the April 20 and April 21 Red Sox game at Fenway Park. Bidding ends April 26th at 7pm.
Harpoon Brewery Charity Nights
Live in Boston, or looking for a reason to visit? Harpoon Brewery is pitching in to the Marathon relief effort at their newly opened beer hall. 100 percent of beer and pretzel sales will support The One Fund Boston. The donation days are today, Tuesday, April 30th and Tuesday, May 7th from 6 to 9 pm.
To see the full listing of products, services and opportunities to support the victims, visit my Support Boston Bombing Victims board on Pinterest.