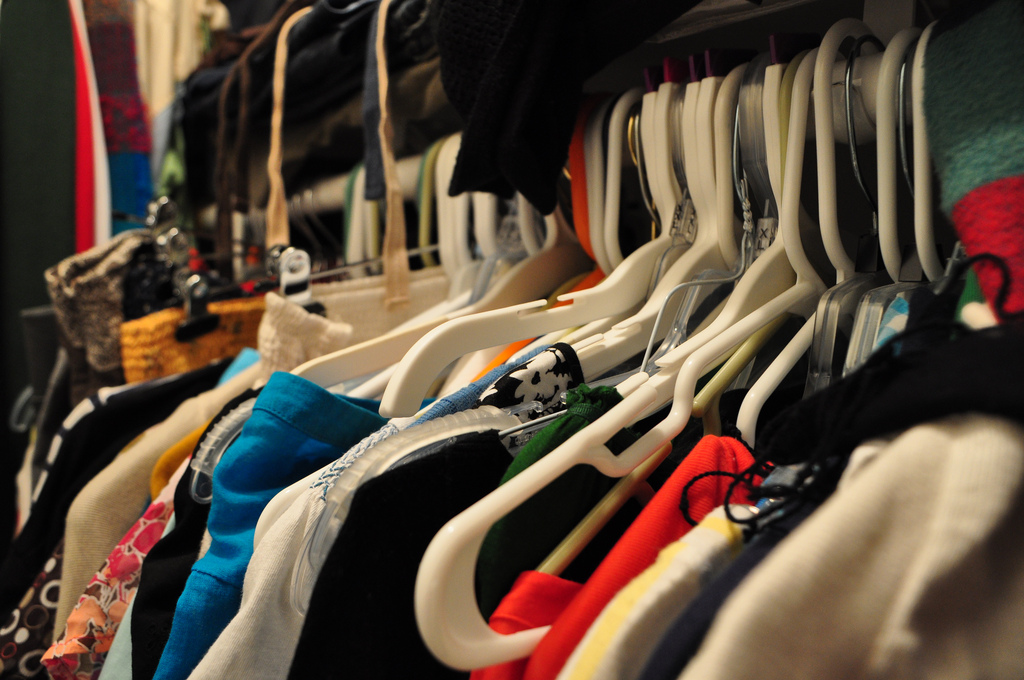 My wife owns a lot of suits, sweaters, shoes and bags. She could wear a new outfit every day for the rest of her life. (Okay, I'm exaggerating. But she's definitely all set through the Fourth of July). And she's buying more every week.
My goal is to get my little piece of the top closet rack back. A grown man shouldn't have to keep his clothes in his son's closet. Besides, he's eleven and wants his closet back. But how? I need a selfless appeal that will pull at my wife's heart strings
My savior is right in my own backyard: Boston-based Fashion Project. Started by two Harvard Law school grads who chose social entrepreneurship over a stuffy law firm, Anna Palmer and Christine Rizk are committed to turning high-end sweaters, handbags, designer shoes into money for charities.
"Americans donate $53 billion of stuff each year," explained Christine, who's co-founder and president of Fashion Project. "But many of these items––especially clothes––don't raise what they should for causes."
Christine shared the experience of visiting a local Goodwill and finding a high-end jacket on the racks. "I thought, 'If we could photograph this jacket and put it on the right web site it could raise so much more,'" said Christine.
Knowing how much couture could help causes was a major motivator for Christine and Anna to start Fashion Project.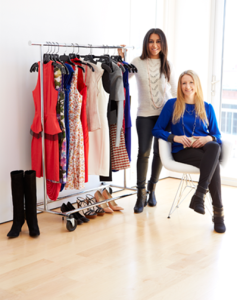 Here's how it works:
Contact Fashion Project and they'll send you a pre-paid bag so you can send your donation to them.
2. After your donated items sell on Fashion Project, 55% of the net proceeds goes to charity.
3. You can choose one of the 850,000 charities in Fashion Project's database or add your own.
It's that easy! Plus, Fashion Project is offering a great incentive. For every five quality items you donate, they'll reward you with a $40 gift card to Nordstrom.
That last part is what I plan to forget to tell my wife. After all, Nordstrom has a men's department too!
The Nordstrom partnership has been a boon for Fashion Project.
"Nordstrom has been promoting Fashion Project with their customers, in their stores and on social media," said Christine. "It's great to have a partner that helps reward donors for doing good."
Fashion Project has also worked with celebrities to promote their work. Model and Project Runway host Heidi Klum donated a dress she wore that was sold for a cause on Fashion Project.
The key for Fashion Project is to continue to build the buzz for the brand. Although they have a social mission, they are a for-profit business that has received $4 million in venture capital funding since 2011.
Nonprofit or for-profit, Fashion Project is amazing to someone like me who's trying to get his closest back. I no longer cringe when I look into my wife's closet. I feel hopeful. It's deep enough and full enough that it might just cure cancer.