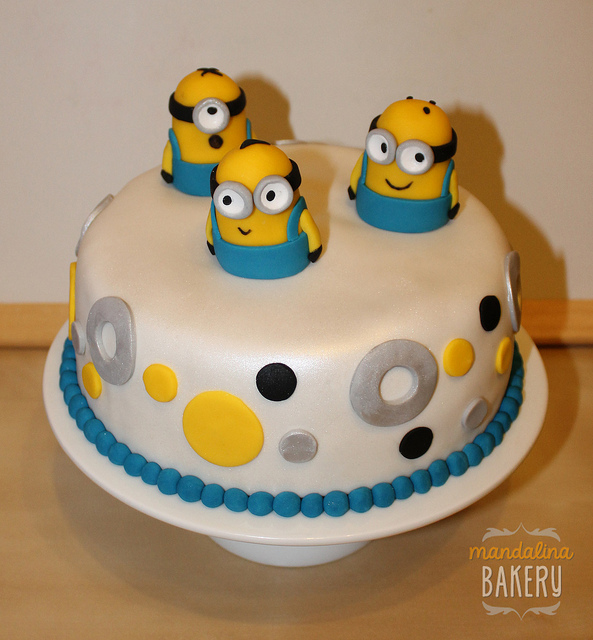 Photo by Mandalina Bakery
Today's my birthday! Actually, that's not true. It was last month, but it still feels fresh. Feel free to still send me a gift!
A special occasion like a birthday is a great time to point out the value of using special occasions, holidays and even special moments for cause marketing. These times are your fundraising friends! Here are some helpful resources for you.
Pinterest Holiday Boards. I have holiday cause marketing boards for Halloween, Veterans Day, Thanksgiving, Giving Tuesday, World Aids Day, Christmas, Super Bowl Sunday and Valentine's Day. Just scroll down the page, and you'll see them organized by occasion.
4 Reasons to Have a Halloween Fundraiser Next Year, 8 Ways to Get Started. With Halloween right around the corner, this post is a great primer on how to get started with the second biggest consumer holiday after Christmas.
#FWB40—Special Occasion Fundraiser. This is the companion Pinterest board to my latest book, Fundraising with Businesses: 40 New (and Improved!) Strategies for Nonprofits. I have a whole chapter on special occasion fundraisers.
Charities and the Royal Baby. This is a wonderful post on how charities in Great Britain used the birth of the royal baby to generate awareness for their causes. Bloody brilliant!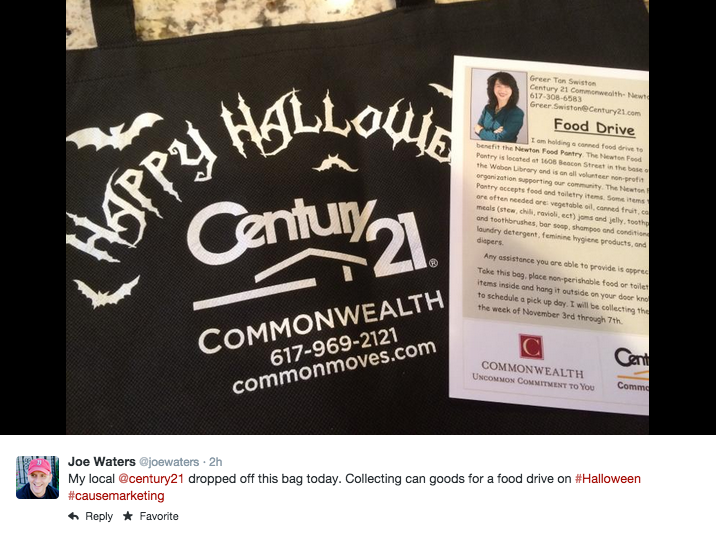 A couple things to remember about fundraising around special occasions.
Be flexible.
Some special occasions are less formal than Christmas or Thanksgiving. In 2013, carmaker Volkswagen used the Discovery Channel's annual airing of Shark Week to launch a hashtag fundraiser to help save sharks. The automaker donated $2 for every tweet with the hashtag #VWsharkweek.
Don't forget special moments.
A UK charity is asking parents and children to donate the money they get from the Tooth Fairy. These Tooth Fairy Heroes will help save elephants from being killed for their tusks.
There are many types of special occasion fundraisers. While you don't need a special reason to give to charity, donating on an special occasion is a gift for two people. The giver and the receiver.