The new year has just begun but I'm already longing for the good old days. What ever happen to all those cause marketing promotions I raved about in years past but have disappeared? Will they ever return?
Here are three promotions that I think deserve an encore.
Leprechaun Lattes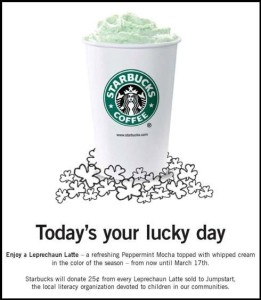 From 2002 to 2006, Starbucks had a cause marketing promotion here in New England called Leprechaun Lattes. The concept was simple. Baristas used food dye to add a touch of green to lattes. For every green latte sold, Starbucks donated 25 cents to Boston-based Jumpstart: an organization focused on early childhood development.
During 2006—the last year of the program—Starbucks sold 53,000 lattes and raised $13,000 for Jumpstart. Since 2006, Starbucks has focused on national cause marketing programs (e.g. Product Red). But I loved the local angle on this program!
Starbucks, please bring Leprechaun Lattes back!
More Information: The Luck of the Latte
Tower of Power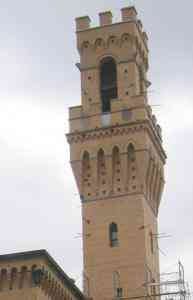 This is one of my favorite cause marketing promotions of all time!
From 2000 to 2008 the Pine Street Inn, a well known homeless shelter in Boston, sold advertising on the tower above its facility. They raised $2.3 million! Pressured by their neighbors to correct the blight, the shelter agreed to remove the ads . . . and a pile of money from their bottom line. The loss of ad revenue came at the worst time as the recession soon followed.
Today, the tower is ad-free. Sadly, I've only found a few other examples of building fundraisers—and nothing like the Inn's tower of power.
More Information: Nonprofit Gives Up Tower of Power
Make and Take Event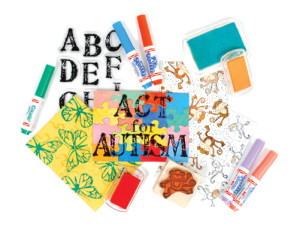 A.C. Moore Arts & Crafts has done a wonderful job raising money for Easter Seals' Act for Autism campaign. Thanks to an annual register fundraiser, the craft chain has raised $500,000 for the charity.
A feature that made this fundraiser special was a Make & Take crafting event in stores that involved a jigsaw puzzle (for autism awareness). What a great combination of crafting and cause!
Unfortunately, while A.C. Moore continues to raise money for Easter Seals, the fundraiser doesn't include a Make & Take event. I get it. A promotion can't last forever. But I love the idea of experiential cause marketing and wish more retailers would try it. A party supply chain like Party City could host a children's coloring event of charity pinups during the Halloween season. How about a contest for the best entry? Everyone will win.
More Information: A. C. Moore & Easter Seals Craft Cause Marketing Success