With end of year fundraising reaching its peak in December, now is likely the time you are reviewing your moves management practices. Moves management is the process by which to move your donors down the funnel into major gifts. "With each step in the process, you hope to increase your donor's awareness, interest and commitment to your cause," according to major gift fundraising expert Gail Perry. If done properly, moves management can result in larger year-end gift size from donors of all levels in the process.
So, how do you take time out of your hectic end-of-year schedule to focus on year-end gift size? Mightycause has 3 super easy tips you can start taking advantage of today to increase year-end gift size:
1. Use stewarding as a moves management tool to increase the year-end gift size.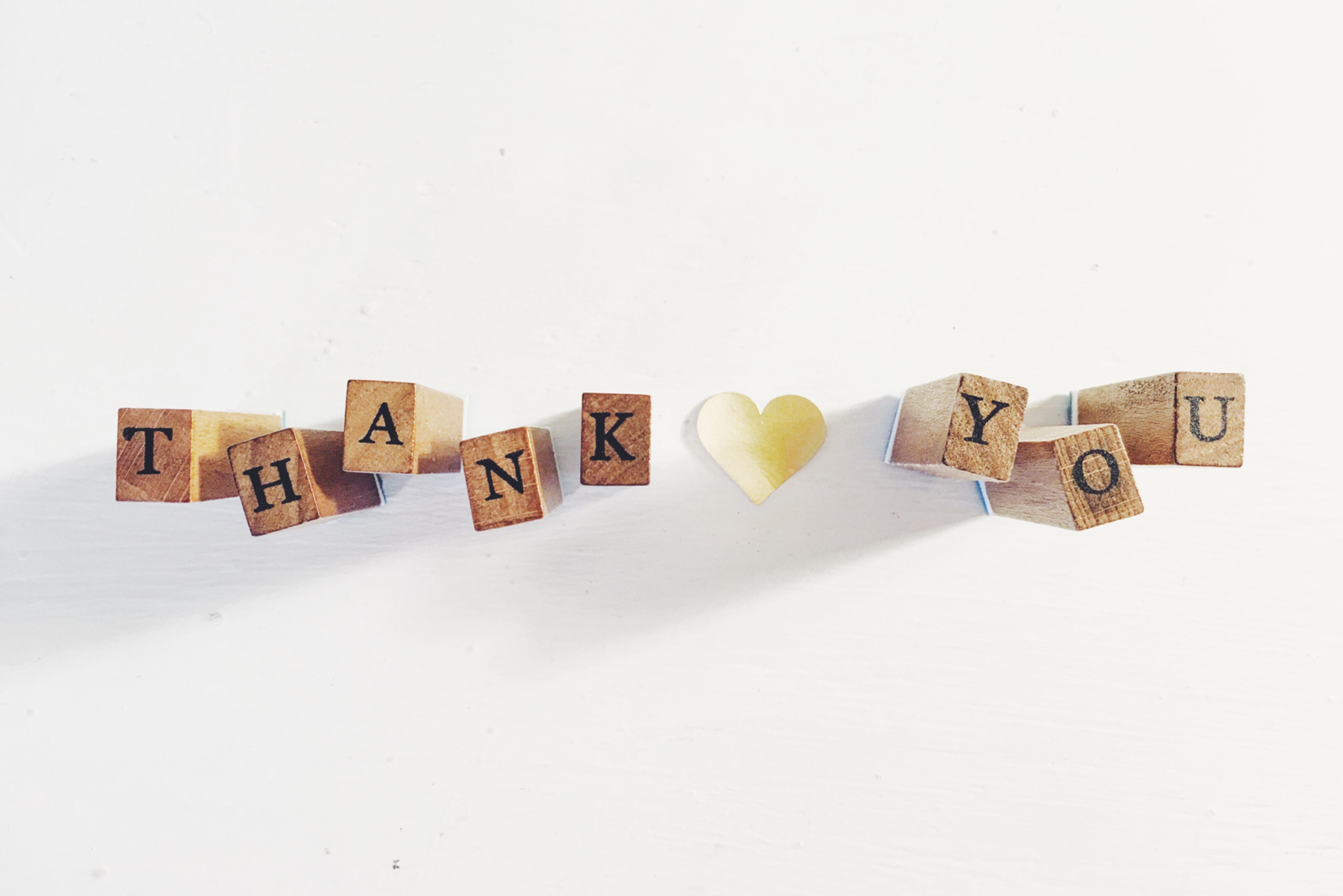 Stewarding is an invaluable, and often under-utilized, tool for fundraising. Stewardship is also one of the most useful tools in your fundraising toolbox, so don't forget to use it (especially during year-end giving!). Stewarding can include something simple: sending an email thank-you to your donors with a special wrap-up message about their impact this past year.
For major donors, take stewarding to the next level. Ask them to meet for coffee or set up a time to talk on the phone. Then, get to know them. Seriously – make the conversation all about them, and let them do most of the talking. Why did they start donating to your nonprofit? What are their interests? Ask them what programs they're most invested in at your nonprofit. If this sounds familiar, it is: It's taken straight from the Benevon Model to increase your major gifts.
And, be prepared to talk specifics if they come up. Know how much it costs to run their favorite childhood hunger program, and what your goals are for that program in the coming year. Let them know how their gift last year impacted that program this past year. Ask them to commit to that program by reaffirming their support in the following year. You'll be surprised with how an organic conversation can result in a tangible increase in year-end gift size.
2. Invest in your analytics and know your data.
Oftentimes, lean operations have no choice but to neglect data analysis. Just because you don't have the resources to review your data, it doesn't mean you should completely forget about it! For year-end gift size, it's a critical component to increasing your average donation size. How will you increase year-end gift size if you don't know what the average gift size is to begin with?
For instance, say your median gift size is $75. For a year-end appeal, you may want to target the $75-level donors and ask them to give an extra $25 to help fund [insert tangible program at your nonprofit].
With Mightycause's Advanced Analytics Tool, you can access average gift size, median gift size and more information at any time all year-long.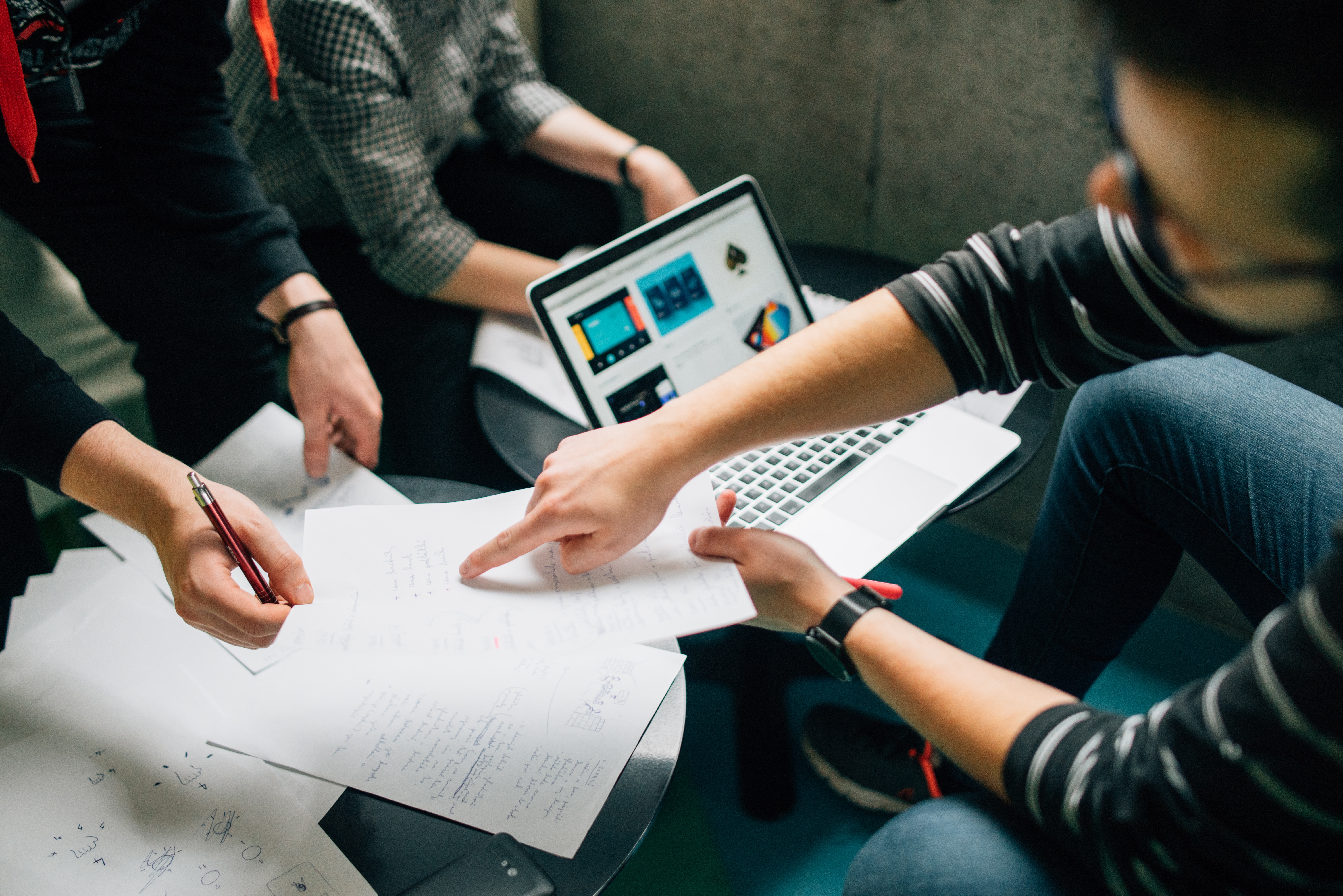 3. Use subtle cues on your fundraising campaigns.
Or, if you'd like to take the more subtle approach for your nonprofit's year-end appeal, you may bump up your custom donation levels. Many donors will take the hint and give at the higher level: if 20 $75-level donors give $85 for their year-end gift, you could end up getting an extra $200 for your nonprofit in one appeal! Centralize your messaging around what $85 will provide for your nonprofit, and watch how donors respond.
You can be even more subtle than that, too: take stewarding to the data level and put together an infographic that highlights your organization's yearly impact. Didn't hit your goals? Leave a space on the infographic to let donors know how much you'll need from individual donors to fund projects or improve them next year, and always leave a link somewhere in every email for them to make an additional donation.
Use all the tools in your toolbox for year-end giving
More than 60% of donations come in during the season giving, so now is the time to pull out all the stops! Seriously, put as many resources to year-end giving as you can. Donors feel more generous this time of year, so take advantage of this great opportunity to bring in more funds needed to fund your nonprofit's work.